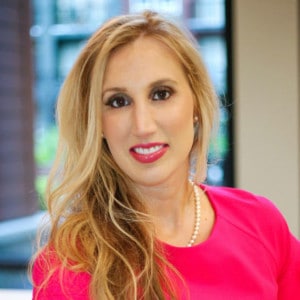 Casie is originally from a small, rural town in Illinois. It was here that she realized, exposure is key, and education is paramount. If there was any way she could create avenues for youth in the area of exposure and education, she was going to do just that! She has since found her way to REACH for Uganda.
Casie moved from the cornfields of Illinois to Washington, DC to explore career opportunities. In the DC area, Casie worked for the Department of Defense as a Program and Project Manager. During her time in DC, she also worked for the U.S. Securities and Exchange Commission (SEC), serving as a Program Manager working in the area of human capital. Currently, she resides in Boston and is an HR Business Partner designing people strategy to support the leadership team at a global medical device company headquartered in Massachusetts.
Casie holds an undergraduate degree in Communications from McKendree University in Illinois. She also holds a master's degree in Human Resources Management from Washington University in St. Louis and her MBA from Duke University, the Fuqua School of Business.
In her free time, Casie enjoys traveling, running, and her most recent passion of exploring every coastal New England town.