REACH Uganda Board of Directors
Saferio Wambukhu
Chariman
Damascus Masaba
Vice Chairperson
Damascus represents Nakatsi sub-county.
Sarah Sabano
Secretary
Sarah is the Head Teacher at Arlington Junior School.
Milton Kamoti
REACH Uganda Program Director
Jeniffer Khawoya
Jeniffer represents Bupoto.
Wilson Masawi
Director
Wilson represents Bumwalukani.
Beatrice Walela
Director
Beatrice represents the Arlington Junior School Parent Teacher Association.
Wilson Wambete
Director
Wilson represents Bupoto.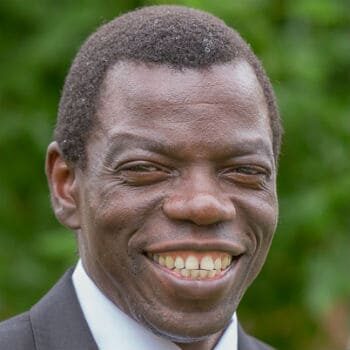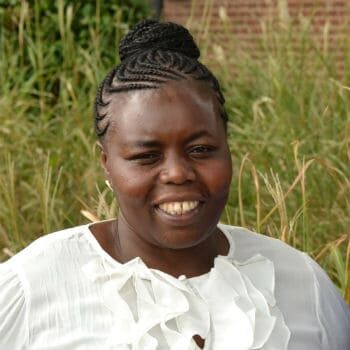 Milton Kamoti
Program Director
Anna Nabutsale
International Coordinator
Phoebe Lubango
Secondary Coordinator
Daphne Mabonga
Outreach Coordinator
Godfrey Mutebi
Deputy Head Teacher
Jamiru Mutinye
In Charge, Beatrice Tierney Health Clinic Bumwalukani
Sarah Sabano
Head Teacher, Arlington Junior School
Saverio Sipwoli
In Charge, Beatrice Tierney Health Clinic Bupoto
Andrew Wakwale
Senior Accountant
Edith Sarah Watsemba
University Coordinator
Sam Warara
Procurement Officer