REACH offers many hands-on opportunities for our supporters to get involved with our work.  We hold several annual events — a picnic and a gala, among them —  and lead trips to Uganda for both teens and adults each summer. We also have ongoing volunteer and internship opportunities, both here and in Uganda. See below for how you can become more involved beyond donations and sponsorships.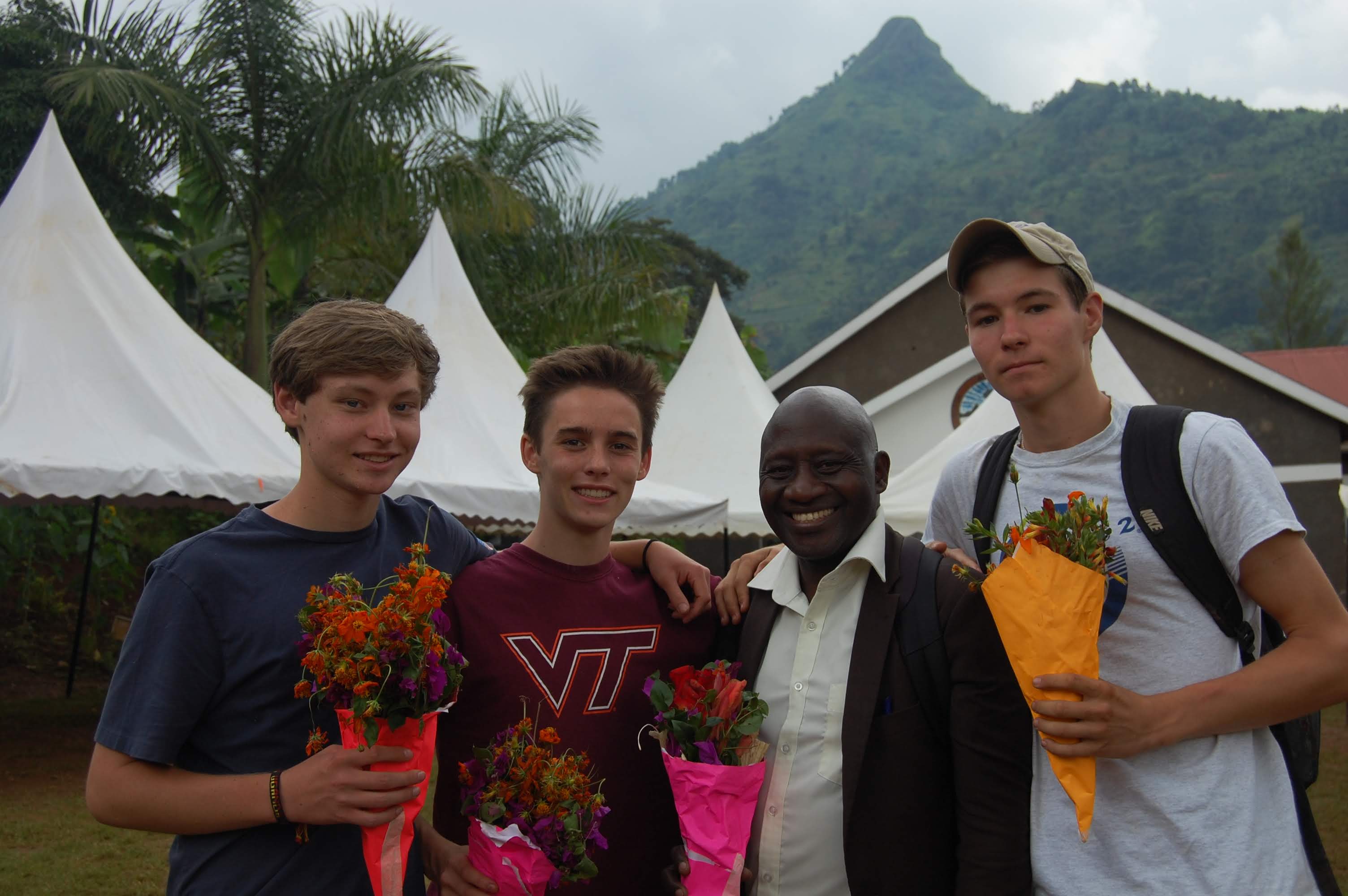 REACH hold several annual events in Arlington, VA including our summer picnic, the Global Strides 5K, and the Gala, and everyone is invited! With special events held up and down the east coast, there's always something going on. Join us!
Visiting Uganda
REACH offers many different opportunities for individuals wishing to visit and volunteer with us in Uganda. Come by yourself or with a friend or join an REACH-led trip.
REACH has career and internship opportunities available, giving dedicated individuals the opportunity to get involved in international development. We are looking to involve individuals with experience in a wide range of fields.
I think what REACH us doing in the area is amazing and I truly do believe it starts the trend of empowerment by education in the community that will last up into the adult years of the children's lives.