Sponsoring a student's education through REACH is one of the most rewarding ways you can give.
Since Arlington Junior School opened, REACH's sponsorship program has matched AJS students with sponsoring families from the US. We are proud that so many of our primary school students pass Uganda's Primary Learning Exam (PLE) and proceed to secondary and post-secondary education. Attendance in these programs is prohibitively expensive for the students, so we truly appreciate your help in supporting their opportunities and future successes.
Sponsors are needed at all levels! See below for more information.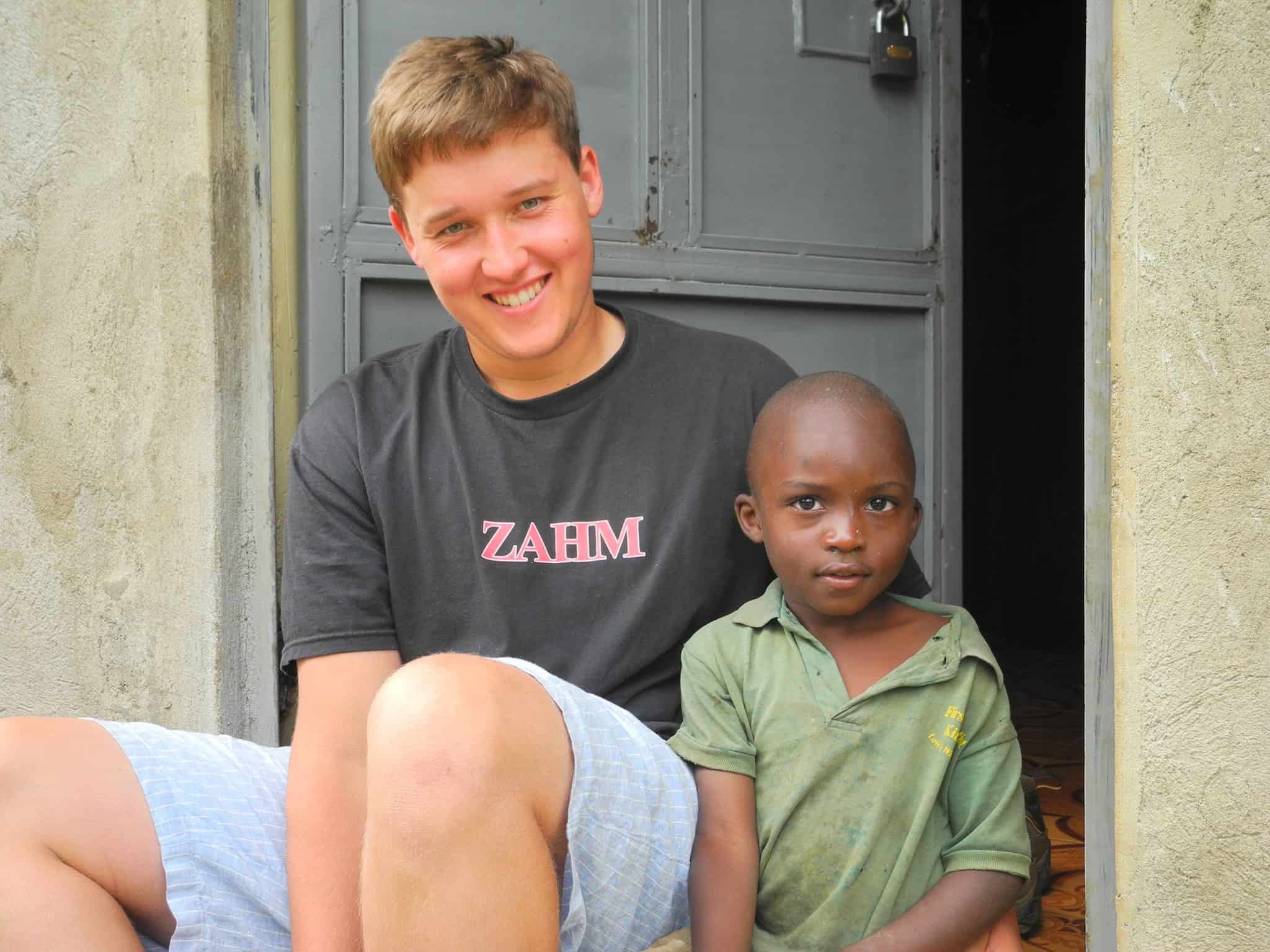 "We want our people in Uganda to see that this is their project. They need to own it, embrace it, be invested in it. That is why it is necessary for each of our people to make a financial contribution -- whatever their resources are. They will be more invested in the success of our schools when they know their support is critical to its success. If they see it as an American organization, they will have no vested interest in its success and no input in its direction. Their financial contribution makes them know they are part of this transformational process."
John Wanda, Co-founder
What was most memorable during my time volunteering was meeting each of my sponsored students and their family.