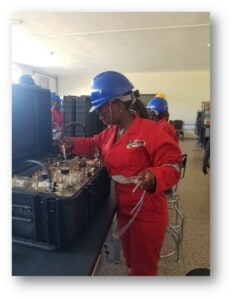 My name is KATISI SARAH KUTOSI, a second year student at the Uganda Petroleum Institute in Kigumba pursuing a diploma in Petroleum Engineering. I had a dream, a dream to shine, to bloom and sprout. I had this undying passion to glitter, to blossom, to prosper but the dream was unreachable, beyond the glorious sky…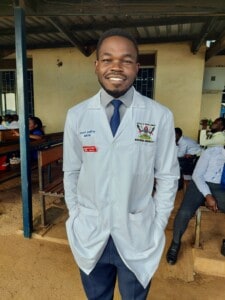 I joined Arlington Junior School in March, 2007, P2 class. I remember the moment with particular clarity, probably because, more than most other students, it was special. It was the beginning of not just a new chapter, but an entirely new story. Surprisingly even at that age, I could relate with such complex emotions, at…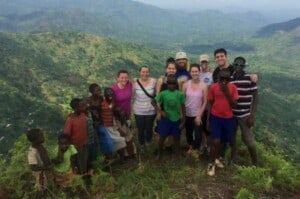 Join us for the adventure of a lifetime! June 28 -July 15th, 2022 Each year, REACH for Uganda and AAH offers a chaperoned Teen Service Trip to Uganda to give students the opportunity to visit our program and volunteer at our Schools and clinics in Uganda. This tripis only for teens (ages 15-18) and limited…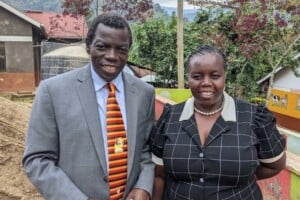 John and Joyce Wanda were honored to be the Daily Point of Light on February 14, 2022. The Daily Point of Light Award is presented by Points of Light each day, celebrating the power of individuals to spark change and improve the world. Founded in 1990 byt President George H.W. Bush, Points of Light is…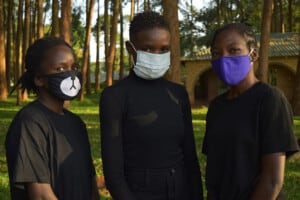 Greetings to all our friends and supporters in the REACH for Uganda community. It has been almost 18 months since the first cases of covid-19 were reported in Uganda. For a country that has dealt with major cases of HIV, Ebola, and other viruses, the playbook was familiar – close borders, restrict movements, enforce masking,…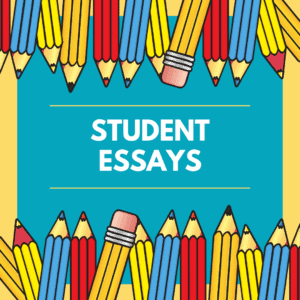 Mary Watsemba, Grade Seven, writes about the special role her sponsor plays in her life.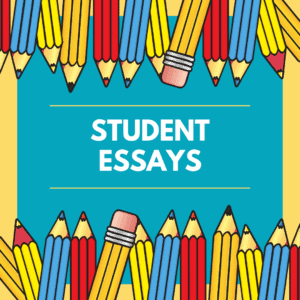 Bwayilisa Mercy, Grade 6, shares how the pandemic has inspired her to finish her education so she can find a job to help improve her community.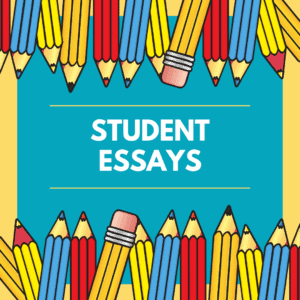 Catherine Lubuya, Grade 6, shares how Covid19 has prevented her family's ability to access a cement floor and solar lighting.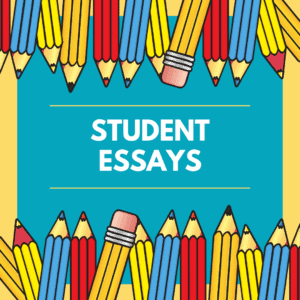 Amina Kibone, Grade Six, writes about how she is missing her leadership role at school.