REACH is a symbol of what is possible in rural Africa – how caring communities and individuals in the U.S. and around the world can make a difference, one child and one community at a time. Your gift will support education programs, medical clinics, and community development in rural eastern Uganda and our small US office which coordinates our work here.  Your generosity can help make a lasting change for the communities we serve.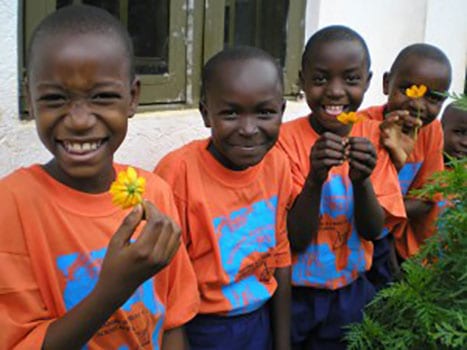 How you can support REACH today
An REACH student sponsorship is a special kind of giving that creates a relationship between the donor and a student in the community in which REACH is helping to create real and lasting change. A sponsorship offers a way to form an inspiring one-to-one connection with a student. When donors become sponsors, they can form a lifelong bond that inspires and transforms an entire community.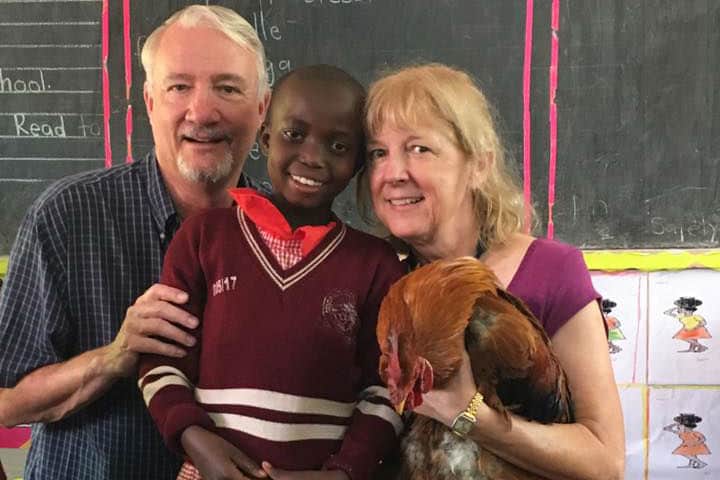 Ensuring the health and well-being of our students and the local population at large is central to our goal to help communities thrive That's why we have dedicated so much time and energy into the opening and operating two Beatrice Tierney Health Clinics to ensure access to quality, reliable healthcare. With a growing number of requests each year, we rely on support from donors like you to continue to provide the critical care that otherwise would not be available.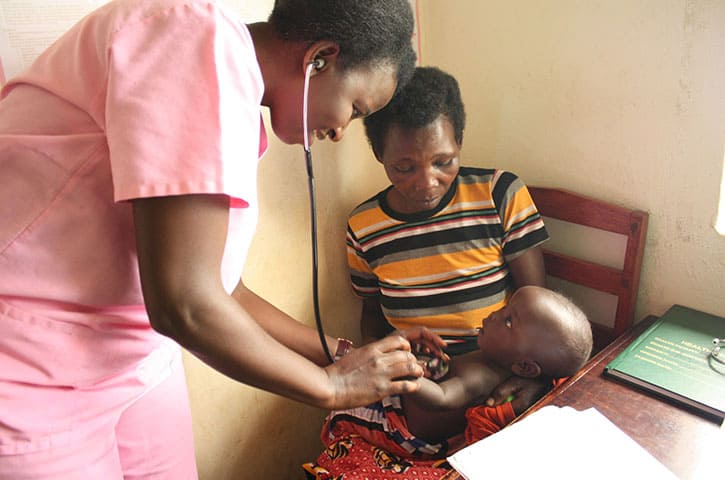 Aside from making a donation directly on our website, there are many other ways to support our work. We accept stock contributions, matching gifts and can work with you on retirement plan beneficiary designations and planned giving. With these options and more, your contributions will help us make an even greater impact this year and beyond.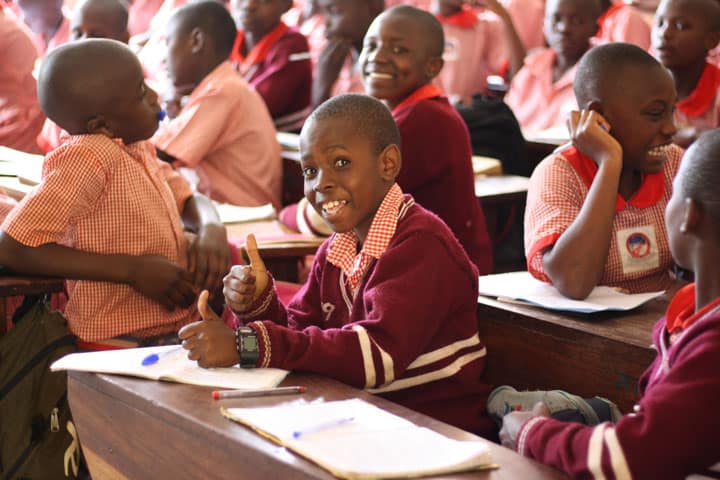 AJS is truly transformative in the community - not just for the students, but for the community as a whole.
Morven
Sponsor, volunteer