Each year, REACH offers opportunities for supporters to travel to Uganda with us to visit our program and volunteer at Arlington Junior School and at the Beatrice Tierney Health Clinics. Traveling with REACH to Uganda is an opportunity to explore and stay in Africa at a relatively low cost and to contribute your talents to a meaningful program. Our trips also give our students, faculty, and staff the chance interact with donors and supporters face-to-face, which brings honor and dignity to the community. This year REACH is offering two chaperoned trips to Uganda – the annual Teen Service Trip in late June and an Adult and Family Service Trip in late July. Find out more about each trip below.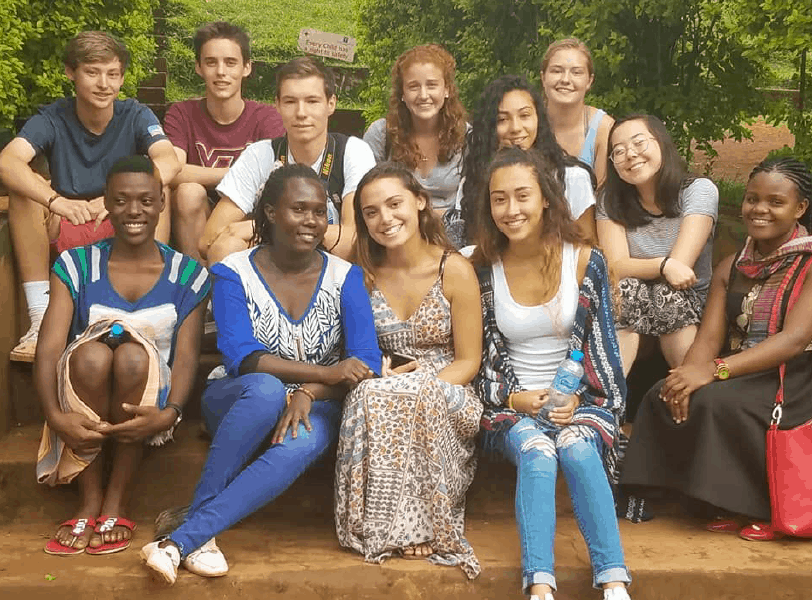 2023 Teen Trip will be June 26, 2023 - July 14 2023.
2023 Adult Trip will take place July 15, 2023 - July 30, 2023.
Contact joyce@reachforuganda.org for more information.
My experience at REACH has inspired me to become more aware and active in education opportunities around the world to ensure all children have access and ability to achieve all they can.