Uganda's public school system is desperately underfunded, which leaves students in decrepit school buildings with too few latrines, desks, and classrooms to accommodate them. These crowded schools sometimes have one hundred students in one class with only one, underpaid teacher, who may or may not show up to instruct them.
Building on the success of the REACH primary school model, we have expanded our reach to 26 local primary schools with over 20,000  students. REACH helps to provide teacher training workshops, school lunch program subsidies, secondary scholarships, library assistance programs, and mentorship workshops to many of these impoverished students and schools.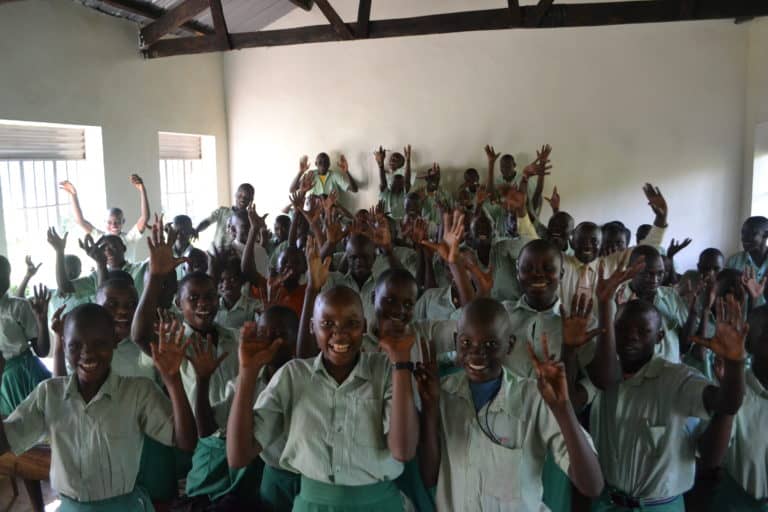 Features of Our Outreach Program
Outreach schools are so underfunded and lacking in basic resources that a small donation goes far towards supporting learning.
$35 provides a student with lunch for the whole school year
$80 provides a workshop to train 50 teachers
$125 provides a set of readers for a classroom
$300 provides a set of practice exams for 1,200 students
The school is terrific, and I love that the goal is to impact in the whole community (outreach schools, clinics, etc), not just a really good school that 350 kids get to attend. It's great to know that you really can make a difference.