Sorry, we couldn't find any posts. Please try a different search.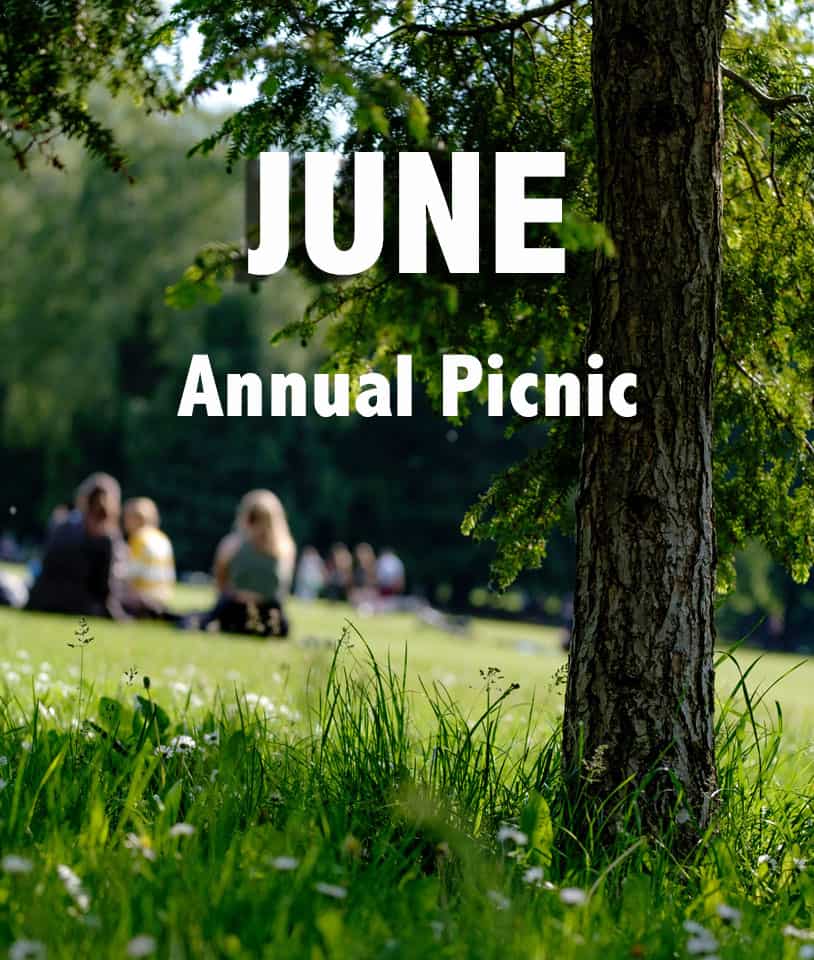 REACH hosts three annual events and many others throughout the year.  This year, our annual picnic will take place in August, and is our opportunity to thank all of our volunteers and donors for their support. In early October, runners and walkers are invited to the Global Strides 5K, and in late October, we hold our annual gala - our biggest event of the year! Stay tuned here for more information or sign up for our newsletter to get updates delivered straight to your inbox.
Global Strides 5K
At REACH's Global Strides 5K 2019, some walked, some ran, and some wagged, but everyone had an equally fun time. With over 225 participants (plus furry friends!), Bluemont Park was abuzz with runners and tunes, courtesy of Tuckahoe alumnus, DJ TJ. A big thanks to everyone who came out to run, walk or cheer! Thank you to our sponsors Carolyn Connell Realty, MyArlingtonPainter, ATS PTA, Smoking Kow BBQ Arlington, Perfect Pointe Dance Studio, Jhoon Rhee Tae Kwon Do, The Little Gym of Arlington, and La Moo Creamery. Thanks as well to the volunteers and all of our participants for showing their REACH pride and helping to support our mission.
REACH First-Ever Virtual Gala
Enjoy an exciting trip through Uganda while you relax at home!
Thursday, October 29, 2020
7:00 pm – 9:00 pm
Buy your tickets by October 22, 2020

Our traditional silent auction this year will be entirely online. You can peruse a few items right now on the online auction website. Check back often as we will be updating our website frequently with items as they are received. The online auction will open on October 15, 2020, and will close on October 31, 2020.