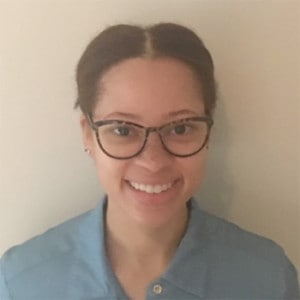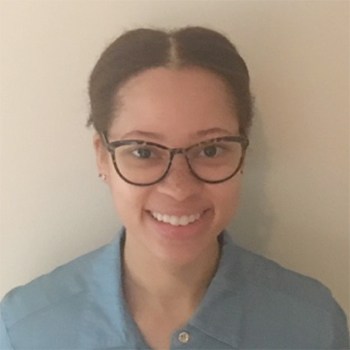 Loryn Hill is a graduate student at Liberty University, completing her Master's in Public Health (with a focus on Health Promotion). She frequently gets asked, "What will you be doing with your Master of Public Health?" In her own words, Loryn shares: "As I examine the question and explore the response I get when I answer the question, I receive affirmation in knowing this is my purpose in life. My purpose? Helping others and shifting the dynamics in underserved populations."
To continue her journey on serving and learning, she volunteers through the Department of Aging & Human Services. She hopes to extend her career into leadership roles on a local, state, federal, or international level as being a health educator while conducting and incorporating research findings into practice settings.
Loryn decided to complete her practicum for her graduate program with REACH because our mission, vision, and core values aligned with her belief in improving communities. She believes REACH's work shows the importance and impact of improving the quality of life among impoverished communities, proving that interventions work. During her time with REACH, Loryn will be learning how to apply health outreach to partners, sponsors, and donors and evaluate our health initiatives to develop external communications. She will be a key partner on committees and serve alongside Board members.
With fall being right around the corner, Loryn is looking forward to the crisp fall air, the changing tree foliage against a crisp blue sky, while ultimately gaining experience interning with REACH. A fun fact about Loryn: she was a contestant on The Price Is Right and spun the "Big Wheel"!