REACH is committed to helping our students achieve the highest level of education possible, including advanced tertiary and university degrees.  In 2016, our first class of 17 REACH students graduated with Bachelor's degrees joining 32 other graduates of diploma and certificate programs. We're thrilled that several of these graduates have returned to REACH Uganda schools and clinics as teachers, nurses, midwives, counselors, lab techs, and coordinators.
By 2021, REACH has graduated 205 students with degrees and diplomas. 17 of those graduates are now working with AAH Uganda.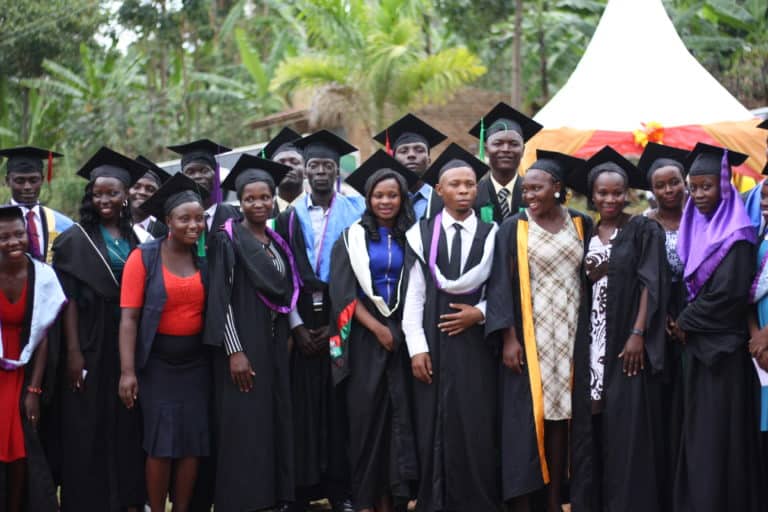 A degree is no longer a dream
In 2017, 112 post-secondary students in our program were studying Business Administration, Nursing, Human Resources Management, Medicine and Surgery, Accounting and Finance, Midwifery, Education, Secretarial Studies, Procurement and Logistics Management, Agriculture, Information Technology, Mechanics, Water and Sanitation, Women's Health, Engineering, Medical Laboratory Science, and much more.
"My hope is that each of the students who have gone through the REACH program reaches a point in their future when they ask themselves how they can be used for a greater purpose than their own. Life is so great when you lift someone else in need. REACH is doing that everyday!"
Joyce Wanda, Co-founder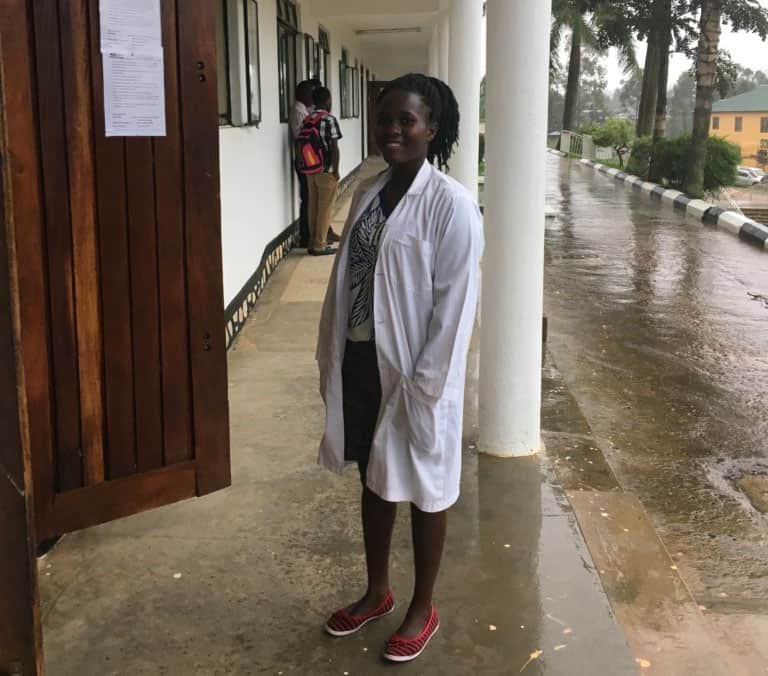 I love it here. Just seeing the need here and seeing how much the kids want to learn and succeed makes me think about the things I take for granted.