Paving the Way for Others
Our conclusion of celebrating Women's History Month by focusing on women making history in Uganda would not be complete without featuring our Co-Founder, Joyce Wanda. She has shared her experience with us, and is certainly one who has paved the way for others to experience transformational education.
Happy Women's History Month to all the women out there. I want to give special recognition to all the women in the REACH program — donors, sponsors, teachers, board members, and students. Our world is a better place because of the efforts you each bring to the table in your respective roles. You help to represent other women who may not have the opportunity to speak for themselves or do the things you are involved with to make other women's lives better. It all starts with our mothers, and they deserve the credit for raising strong women like ourselves!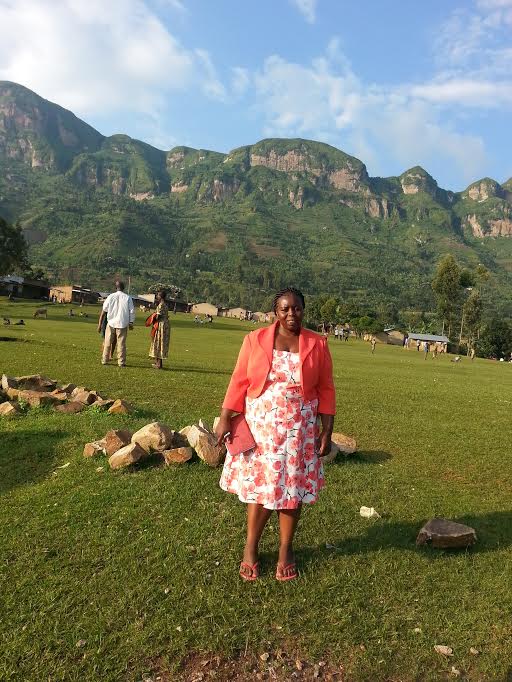 We have seen 15 years of transformation through REACH programs in Uganda and the U.S. Reflecting on how far we have come and what has been accomplished only humbles me even more. We have had so many celebrations — from the events at the Ugandan Embassy in Washington, D.C. to the annual picnic to the sparkling REACH gala. But I appreciated having one on the actual anniversary of the official REACH opening on February 4th in Uganda. John and I often take turns to travel with different groups. This time we travelled to Uganda together and with very dear and close REACH friends.
We feel very grateful to the people in the U.S. and Uganda who believed in our vision and have supported us and worked alongside us all these years to impact the education, health care, and community development for the children and people of Uganda. I am very much aware of how lucky I am to find myself still alive as the odds did not give me much hope. I lost my four, dear sisters much earlier on, before they were 30 years old. Naturally, I thought I would be next, but here I am in my 50s and determined to have more years on my end and —hopefully – make even a bigger impact on this program and continue impacting the lives of young girls and boys through education, health care, and economic development.
Early on, as my own children navigated their educational journeys in the U.S., our new found country of residence, I hoped to help a few children of rural Uganda to access great educations similar to what our children were receiving in U.S. schools. I was so motivated to do my part, but little did I know how far this would go.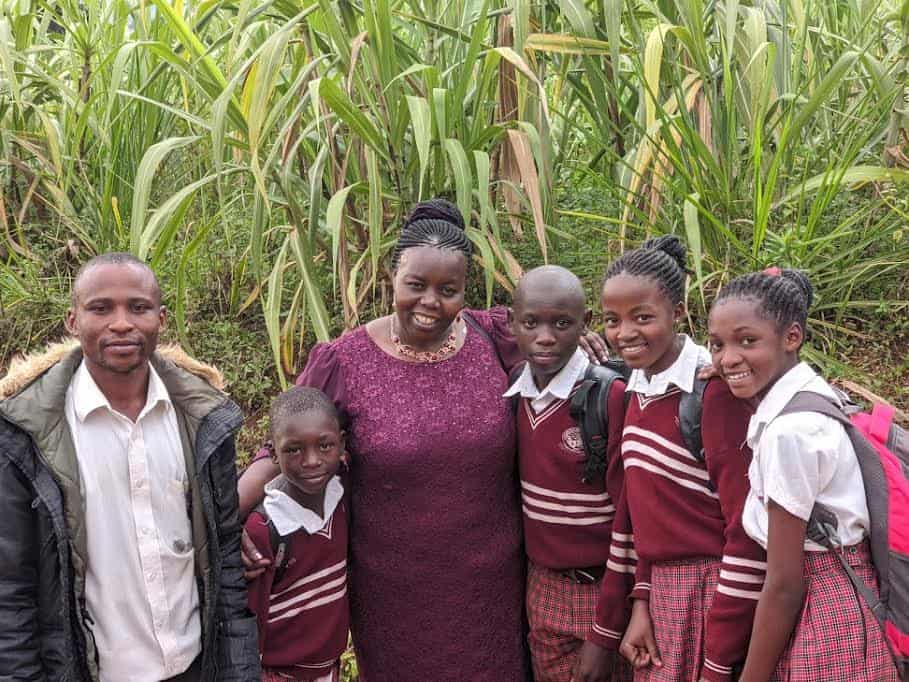 Our own four children — JJ, Craig, Christine, and Chris — became an integral part of the REACH program participating in all kinds of activities as they grew up, and it has been great to still have them engaged. When our first child, JJ, graduated University, the REACH pioneers did the same.
We are so fortunate to know many of the donors, sponsors, partners, volunteers, and staff in the U.S. and Uganda who have impacted the REACH programs these past 15 years in one way or the other. Your efforts have not gone unnoticed, and we thank each one of you for the role you played. So many people introduced families and friends to REACH, and then others contributed very generously to the program financially or timewise. We appreciate you all! We thank you for this beautiful journey that has changed our own lives and many lives of children and their families in Uganda for the better.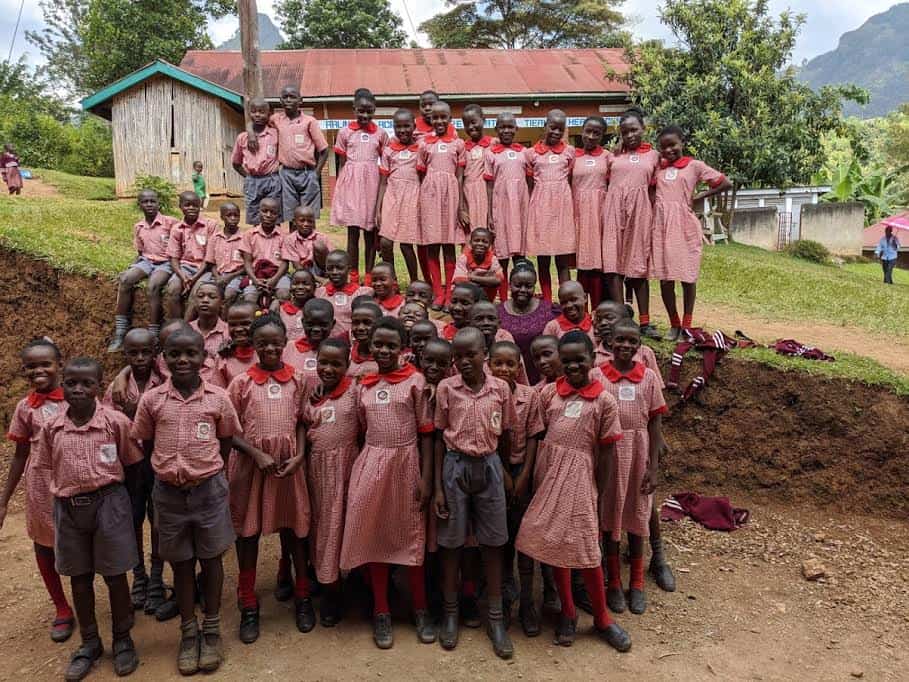 Thousands of students have participated in the program, and I feel so proud of each one of 156 hardworking students who have graduated with degrees, certificates, or diplomas. I am encouraged by students working so hard in the pipeline to achieve their high goals they have set for themselves.
The REACH program has connected the two communities of Uganda and the U.S. in a unique way and formed relationships which will last a lifetime. I am also proud to see how this program has empowered young girls and women to take leadership on advocating against issues that hold our girls behind from progressing in education and other areas. Today, the REACH girls can boldly stand up to say that women's rights are human rights. I am excited to be part of the REACH team cultivating what the next 15 years will bring: possibly improved secondary and vocational programs, expanded health care programs, and the new ray of sunshine with Matuwa Junior School which gives the people of Namisindwa district great hope to see improved education for many children. I am forever grateful to our donors who sacrifice so much to see to it that REACH programs thrive, and I celebrate our students who put their heart in their studies and work so hard to achieve their goals!