Update on Uganda: Schools Reopening
Dear REACH Friends and Supporters,
After almost seven months of shutdown, Uganda has entered the early phases of reopening schools. We are pleased to share these updates as Uganda, and the rest of the world, adapts to a new learning environment.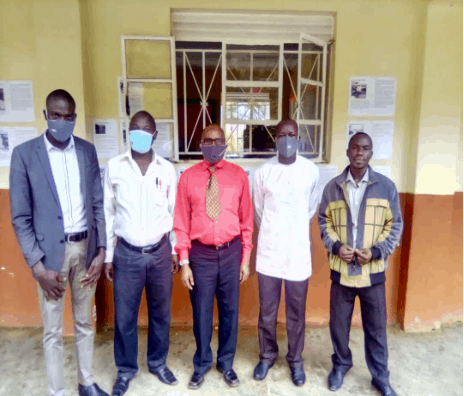 Our Response
When the academic year came to a halt on March 18, 2020 due to the onset of the pandemic, we immediately assessed our needs for mobile learning and worked to rapidly respond. During this time, our facilities upgraded to high-speed internet provided by Airtel, computers were purchased and installed in a new computer lab, and our staff were provided computer training and now utilize google classroom and other online learning resources.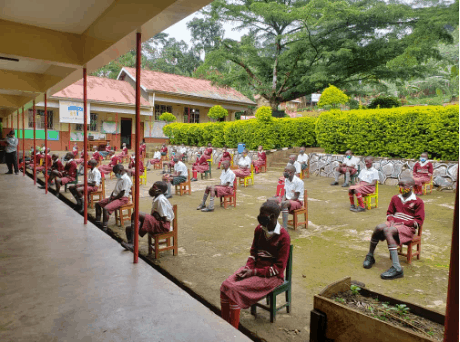 Primary Students
Arlington Junior School was evaluated by the Ministry of Education and awarded a clearance certificate for the school to operate, and we re-opened our doors to P7 students Monday, October 19. To meet national mandates, students wear a face mask, have their temperatures taken before entering the school, and use wash stations on the school grounds. Our classrooms are now set up according to social distance guidelines, which includes three classrooms with fifteen students per class, and breaks and lunch are staggered. Additionally, REACH will cover the cost of internet access for those students who are not able to attend school at AJS but have smartphones. So far, 57 students are enrolled in these online classes. All students will be registered for the Primary Leaving Examinations. P1-P6 students will continue distance learning by picking up and returning assignments twice a week. Staff will continue with home visits to check on the safety and welfare of the students.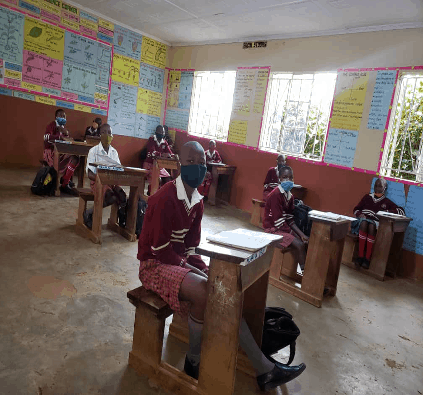 Secondary Students
Final year students in S4 and S6 also returned to school on October 15. There are currently 104 students in this category, and we are receiving regular updates on their attendance. A full report will be forthcoming.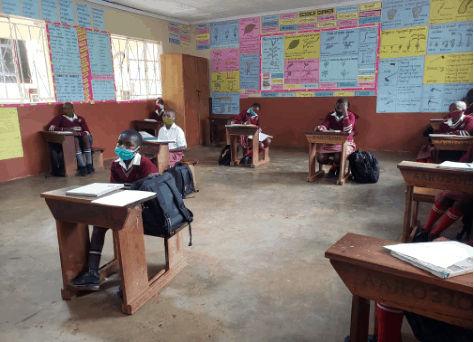 Tertiary Students
Final year university and tertiary students have also reported back to their institutions. There are 65 final year students who are in this category, and include students who are completing their semester and others who are sitting for final exams.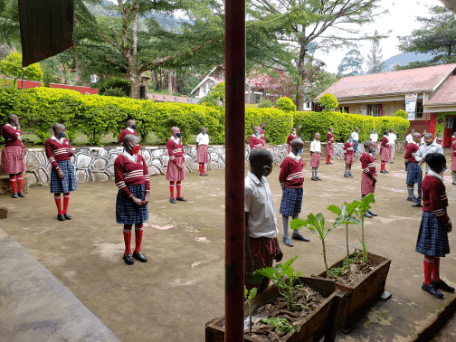 Looking to the Future
The Ministry of Education will assess its reopening after one month to decide if other classes can report back to school. If they do, there will be no examinations for this year. Students will be assessed by teachers based on government lessons and will be promoted to the next class. The expectation is that classes will be back to the regular schedule by the end of 2021.