REACH Outreach Program Rallies For The New Term
by Fareeda Abdulkareem, REACH International Coordinator
On June 7th, the head teachers from seventeen schools around the Bududa district convened at the REACH for Uganda library to discuss strategy and concerns regarding the direction of the Outreach Program for the second term. The Outreach Program is an REACH initiative that works with twenty-four schools in the district.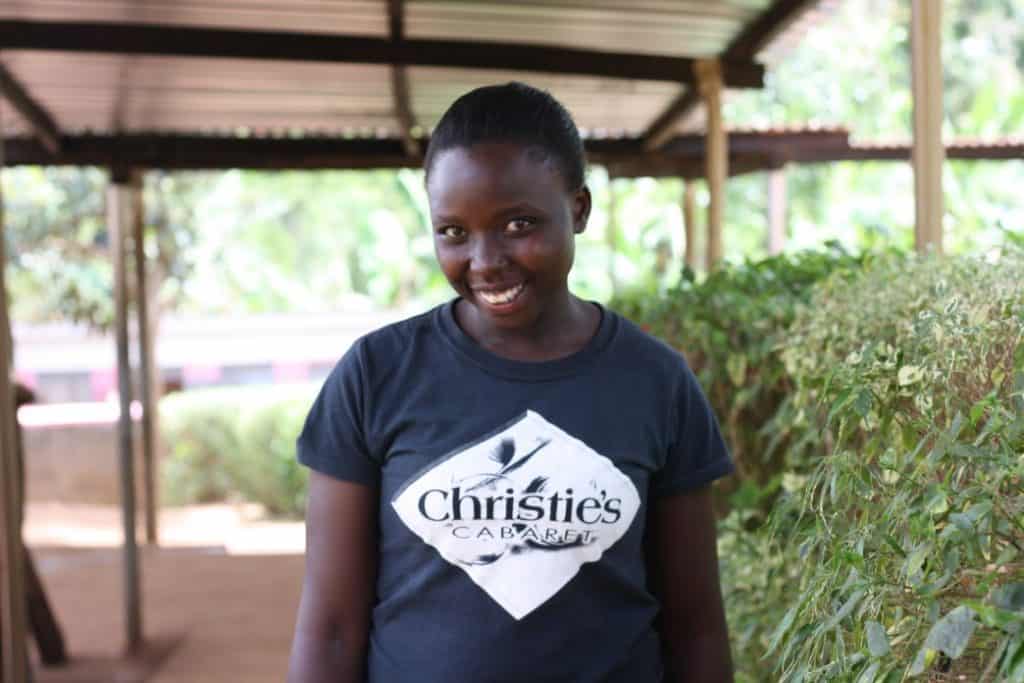 Moderated by the REACH Outreach Coordinator—and REACH graduate!—Daphne Mabonga, the three-hour meeting covered issues of academia, staff support, and best practices. The major discussion revolved around the national examinations for P7 students in November. The general expectations were high given last year's remarkable pass rate of nearly ninety percent of the students, which was attributed to the seriousness of preparations. A second batch of practice tests were distributed, and Daphne shared that she expects even more impressive results this year "because the head teachers seem more serious and more engaged."
The group also discussed the term calendar and planned activities, including the final rounds of the debate tournament and teacher training workshops..
The head teachers discussed concerns, such as teacher vacancies at some of the schools. At the end of the meeting, Daphne expressed optimism. "I was happy because the head teachers came out to point out the loopholes and mistakes being made so we can see a better system and program," she said.