REACH gave this natural humanitarian the financial independence she desperately needed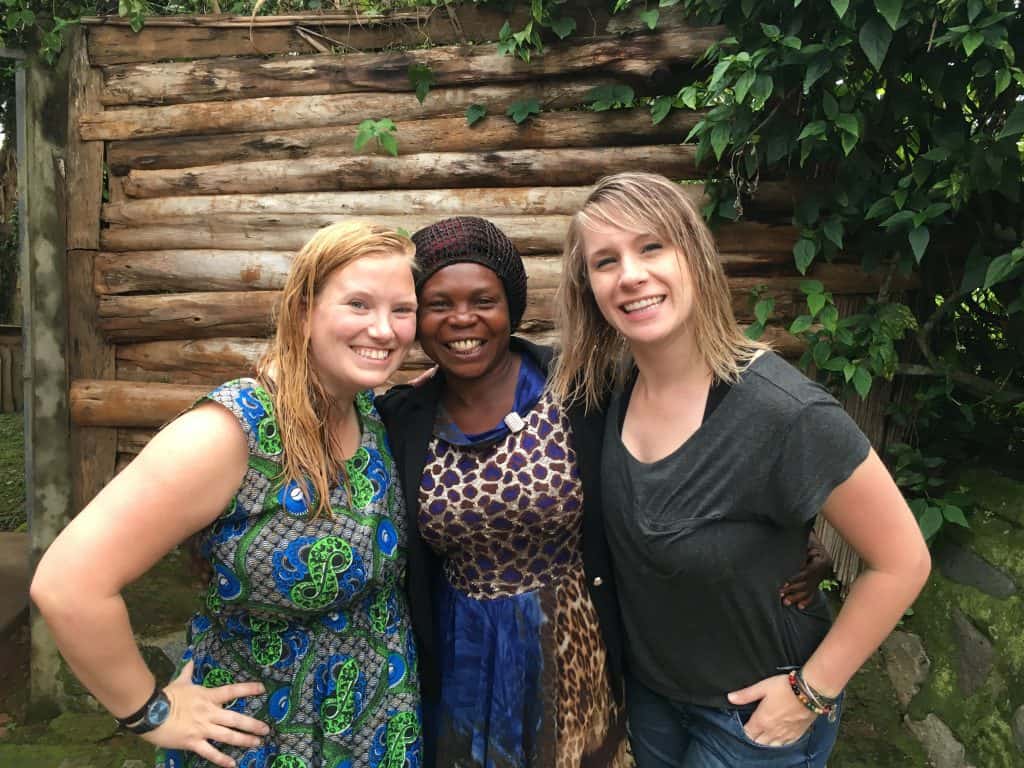 As Jennipher, the REACH Guest House Manager, reflects on her time with REACH, (ten years in 2018), she sits on the arm of a couch, smiling. Throughout the conversation, it is obvious why she is such a good fit for the organization. Every time the subject of children comes up, either hers or the many she taught while she worked at the Sunday school in a Bududa church, her face transforms immediately. Her teeth show, her pitch elevates and when she says "I like children and children love me", it is with total honesty and love. She talks about spending some of her pocket money to buy sweets for the children she used to teach.
Not long after she was contracted by REACH for domestic work, she took up managing the guesthouses unofficially until the position was offered to her. She constantly remarks on the ways working at REACH has changed her life, particularly with giving her the financial independence she needed. Since earning a salary from the organization, she has been able to build her own house and send her children to school two boys one of which is in secondary school four, and the other who works as a mechanic.
For anyone interested in becoming involved, she encourages them to take a trip to Bududa and see "with their own eyes" the good work the organization has been consistently doing.