Educational Leaders for Diverse Learning Communities
By: Mary Gibson, Marymount University
The Education Department at Marymount University in Arlington, VA, is living its motto to educate leaders for diverse learning communities through our sustained work with the teachers at Arlington Junior School in Uganda. For over ten years, Marymount faculty and education students have been traveling to the primary school to provide workshops for the teachers there and then co-teaching and coaching in the vibrant AJS classrooms.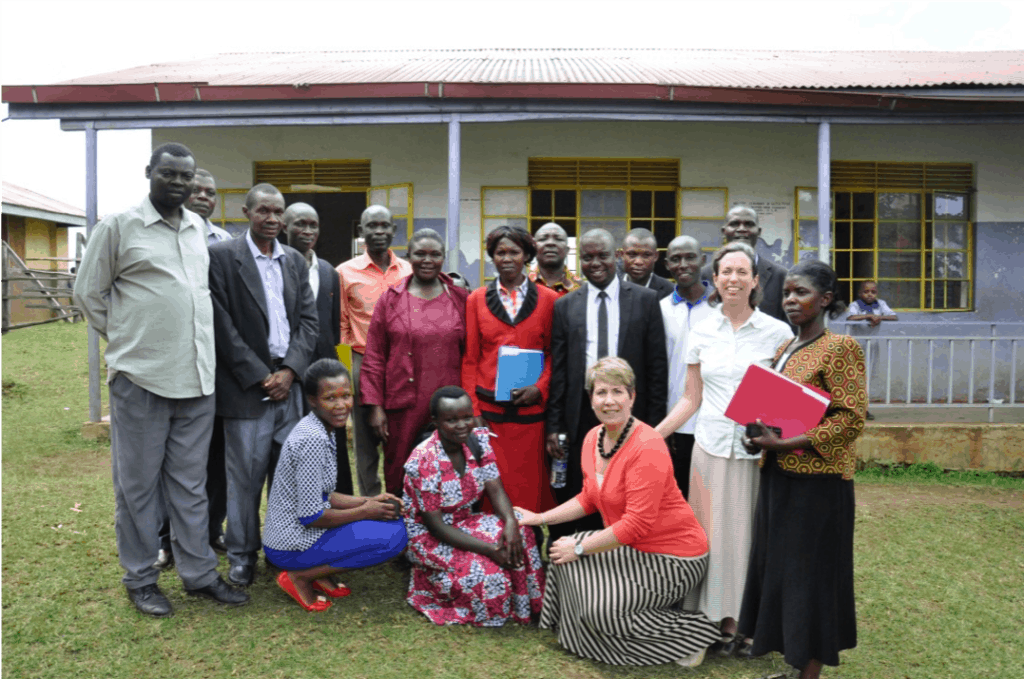 In 2019, Dr. Elizabeth Langran and I expanded our annual trip to include teachers from our neighboring school divisions. Since the travel dates coincide with the schools' spring breaks, four teachers—representing Alexandria City Public Schools, Arlington Public Schools, and Fairfax County Public Schools—joined the Marymount team. This year, we are proud to have five teachers, representing APS and FCPS, as part of the Marymount teaching team traveling to Uganda at the beginning of April.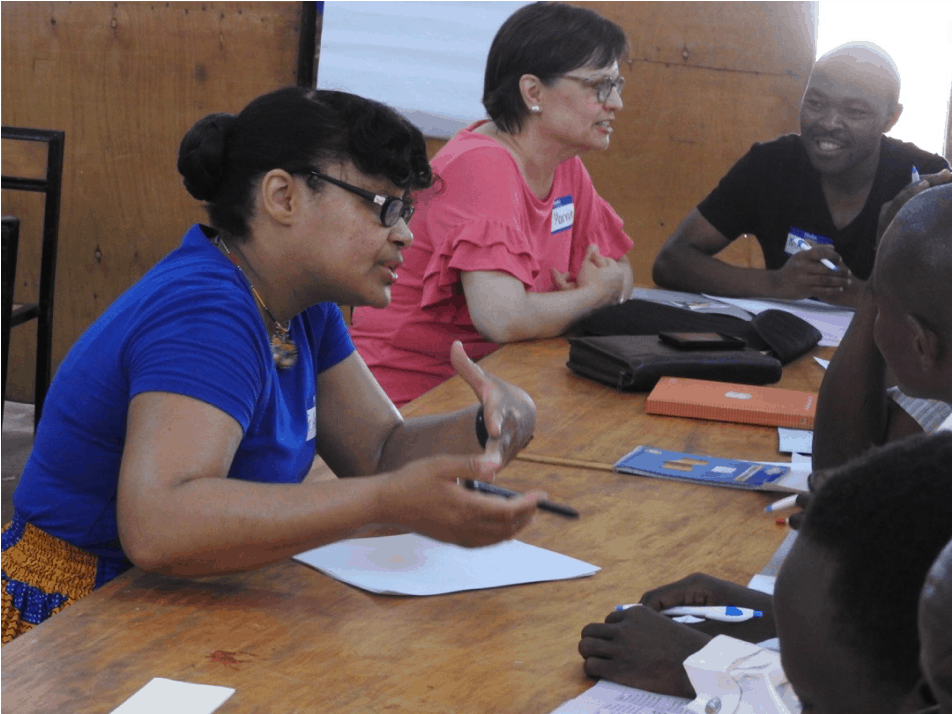 Our work has focused on strategies that will expand student participation, deepen critical thinking, and apply student learning more widely. Each year, our workshops build on the skills introduced in prior years, thus strengthening the teachers' effectiveness and teaching "tool box."
During our time in Uganda, we also provide a workshop for teachers in the 24 outreach schools. Last year we divided our team in half and provided training at Bulobi and Bumwalye primary schools. Two AJS teachers participated with us in presenting these valuable workshops as well.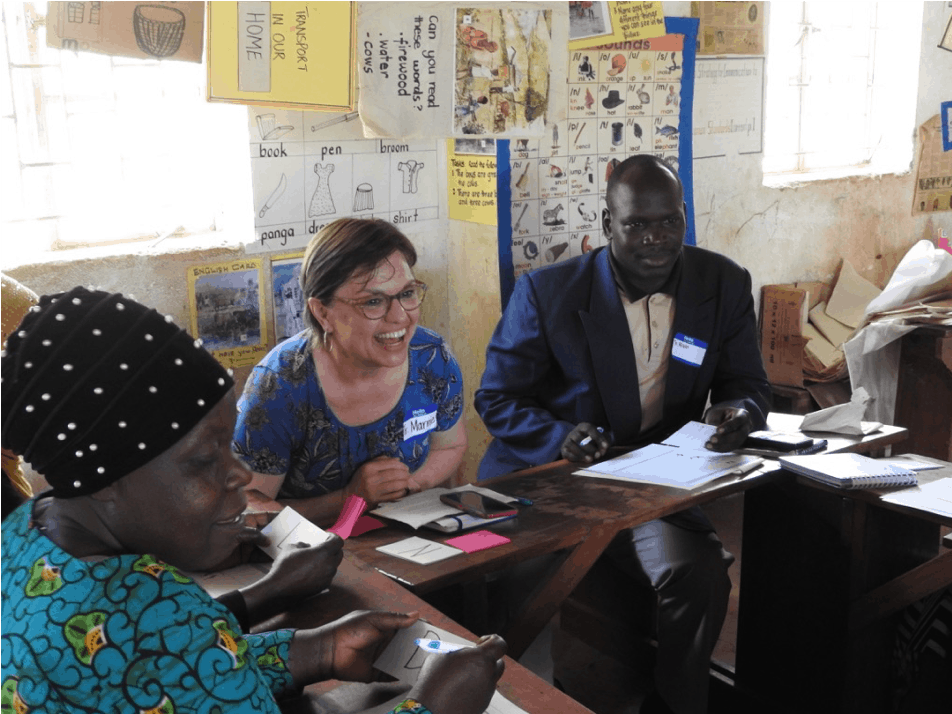 Our annual teacher training trip is a growth opportunity for all participants—AJS teachers, Marymount students and faculty, and our local Virginia teachers. We push each other to try new things, learn new skills, and make connections with this dynamic community in Uganda. The goal is that each person strengthens their dedication to teaching, expands their appreciation of diversity, and then brings that understanding into their own classroom wherever that may be.