There's still time to have the best summer ever! We have a few spots for volunteers and interns in the US and Uganda!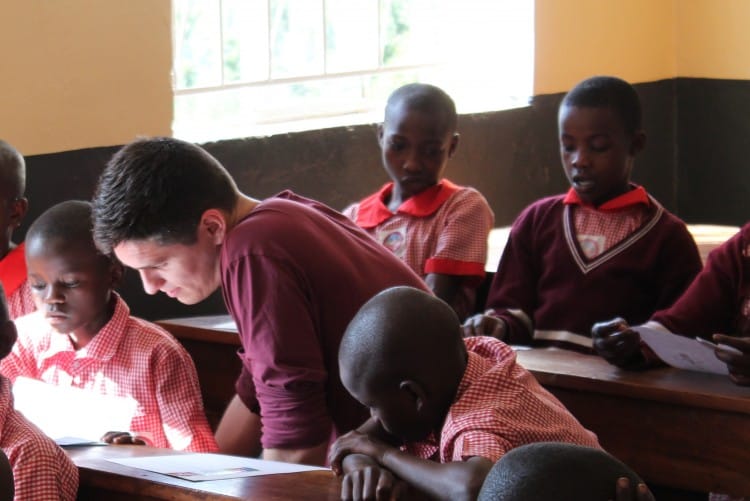 We're always happy to have volunteers and interns, both here and in Uganda. In Uganda, you can volunteer or intern at the school, health clinic, or women's microfinance program. In the U.S., we need volunteers and interns with social media and writing skills, database experience, and event planning enthusiasm. If interested, please email us.
The playing field by our school has been leveled, making it a safe place for play — thanks to some very special donors in the US and UK!  Exercise and play is an important part of a well rounded education.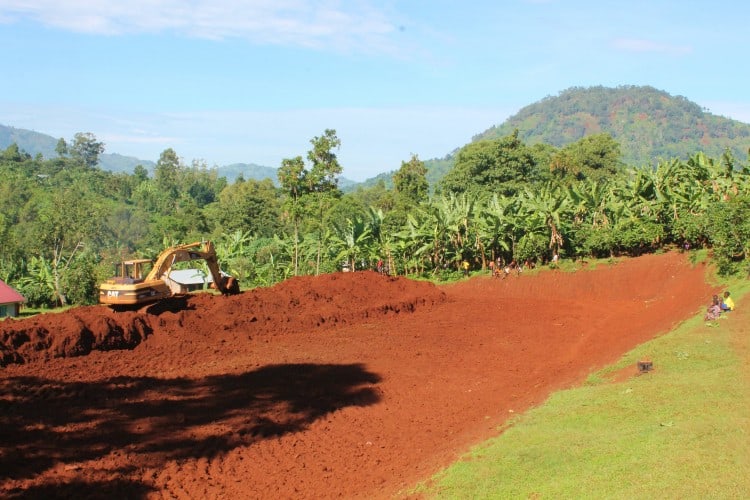 Sponsors: letters from students will soon be in your mailboxes! 
Make your student's day by writing them back a letter to let them know you care, and to encourage them to study hard. Getting mail is one of the highlights of the school term for students.  Letters can be sent to P.O. Box 7694, Arlington, VA 22207 or emailed to aahletters@gmail.com
Results of April 14th Bonus Day.
We raised almost $48,000, including $13,000 in matching and bonus funds! We did it again – and got a bonus for coming in first place – out of 533 organizations – for most funds donated, and a bonus for being one of the top finishers in most donors! A big thank you to all who participated; the extra money your donations generated really help us cover the unsponsored children.